Tell me about my Cannabis investments
Invest into Medicinal Cannabis and products - even the Church of England is doing it!
ECO-Equity's Mission:
To be the biggest distributor of medicinal cannabis from Zimbabwe into the EU. We are working hard to produce a top quality product at a wholesale scale to generate a natural cure to life threatening illnesses.
With an impressive 350 hectares of land, we began the growth in May and it will be harvested and ready to distribute to mainland Europe by October and available to the wholesale market.

ECO Equity's mission is to grow one of the best medical cannabis products and provide high-quality infused products to all qualified dispensaries and retail stores in Europe. In 2019, Eco Equity Limited acquired a license for the cultivation of cannabis, manufacture of products, supply, store, import and export for medicinal purposes and or scientific use.
We are aiming to cultivate on up to 350 hectares of long-term leased land within the borders of Zimbabwe. We have acquired a license for the production for export only, distribution of Cannabis products to international regulated markets where permitted.
Project & Opportunity Overview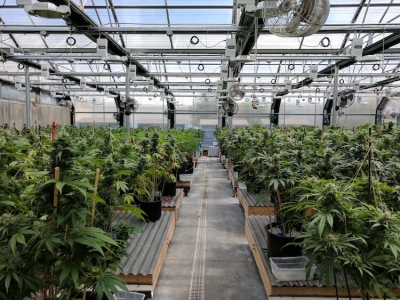 Funding: Up to £5 million Pre-IPO, IPO or RTO. Opportunity, Debt or Equity Participation
Project Expansion: Phase 2, increase production through expansion of the land area.
Partnership: Technical Partnership, Minority or Majority Project JV, direct Funding, Equity or Shareholding Partnership
Production: Long Term Sale, Distribution and Off-take Partnership or Agreement
Cost Leadership Advantage: All-In Production Cost below $0.50 per gram
First Mover Advantage: First mover advantage in African Medicinal Cannabis
Low entry level: £25,000.00. Institutional investors also welcome.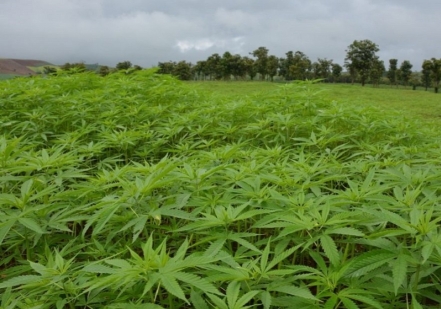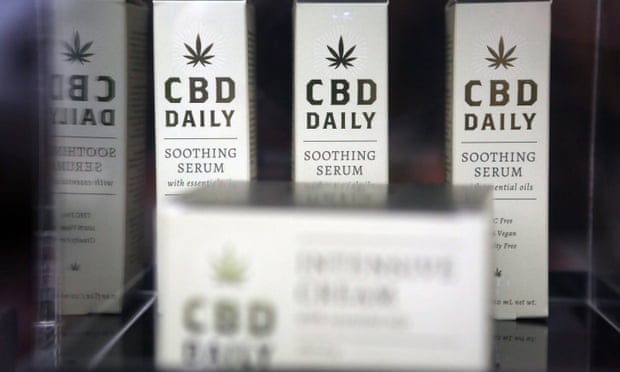 Copyright © IW 201x All Rights Reserved.
Bringing you remarkable investments......